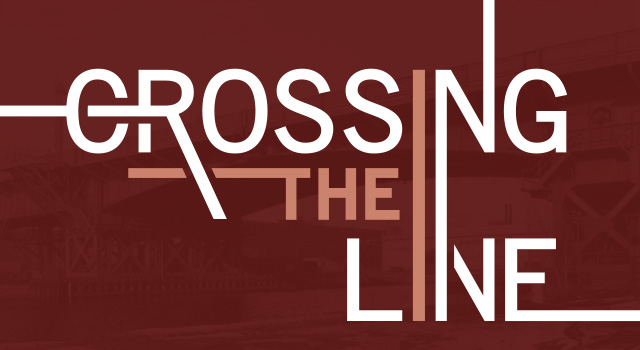 An important Wisconsin Historical Society traveling exhibit commemorating the 50th anniversary of the 1967-68 Fair Housing Marches in Milwaukee is in the Learning Commons today, Wednesday, November 15.
Stop by anytime today, or ask your instructors to bring your class for even 10-15 minutes!
Find out more from online exhibitions and digital collections at WHS and UWM Archives.